The Premium Made-To-Order Cake Specialist
"You Imagine It, We Bake it!"
" A combination of lovingly home baked goodness with class and craftsmanship. "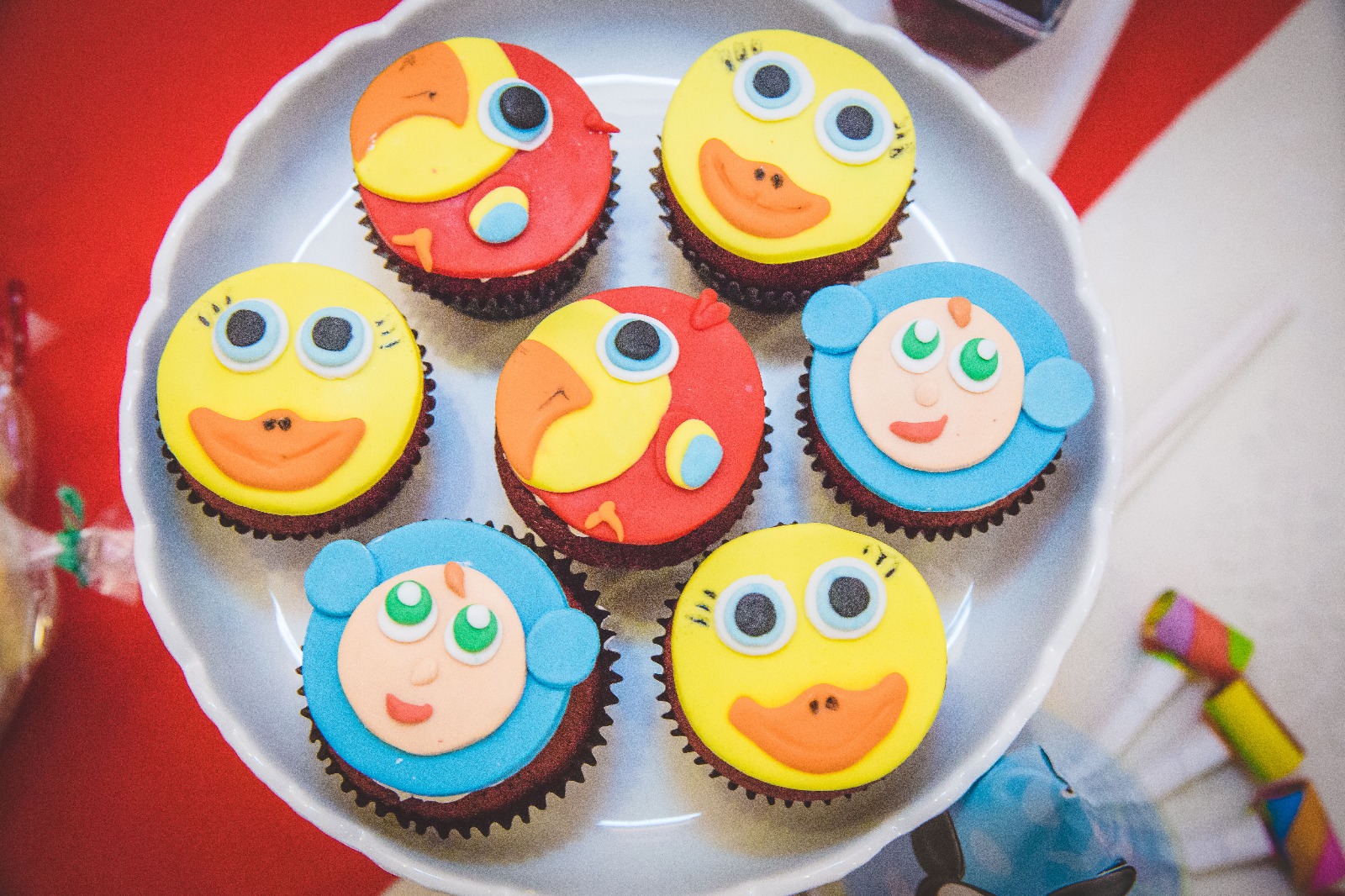 Dessert Tables Designed Uniquely For You
Companies Our Bakees Have Served Lovingly
Contact Us
Have an idea for your next cake or an urgent order?
Call or Whatsapp The Cakeman @ +65 9037 2990
You can also send us a quick message. Fill out the form below and the cakeman will get back to you within two hour or you will get $25 off your order!