Home bakers are empowered by the platform as they receive sales, delivery and business support to effectively run their home bakery business.
As small local bakeries are forced out of business due to rising rental costs, mass-produced products have flooded the market. We believe it's time to reverse this trend.
MOVING AWAY FROM MASS PRODUCTION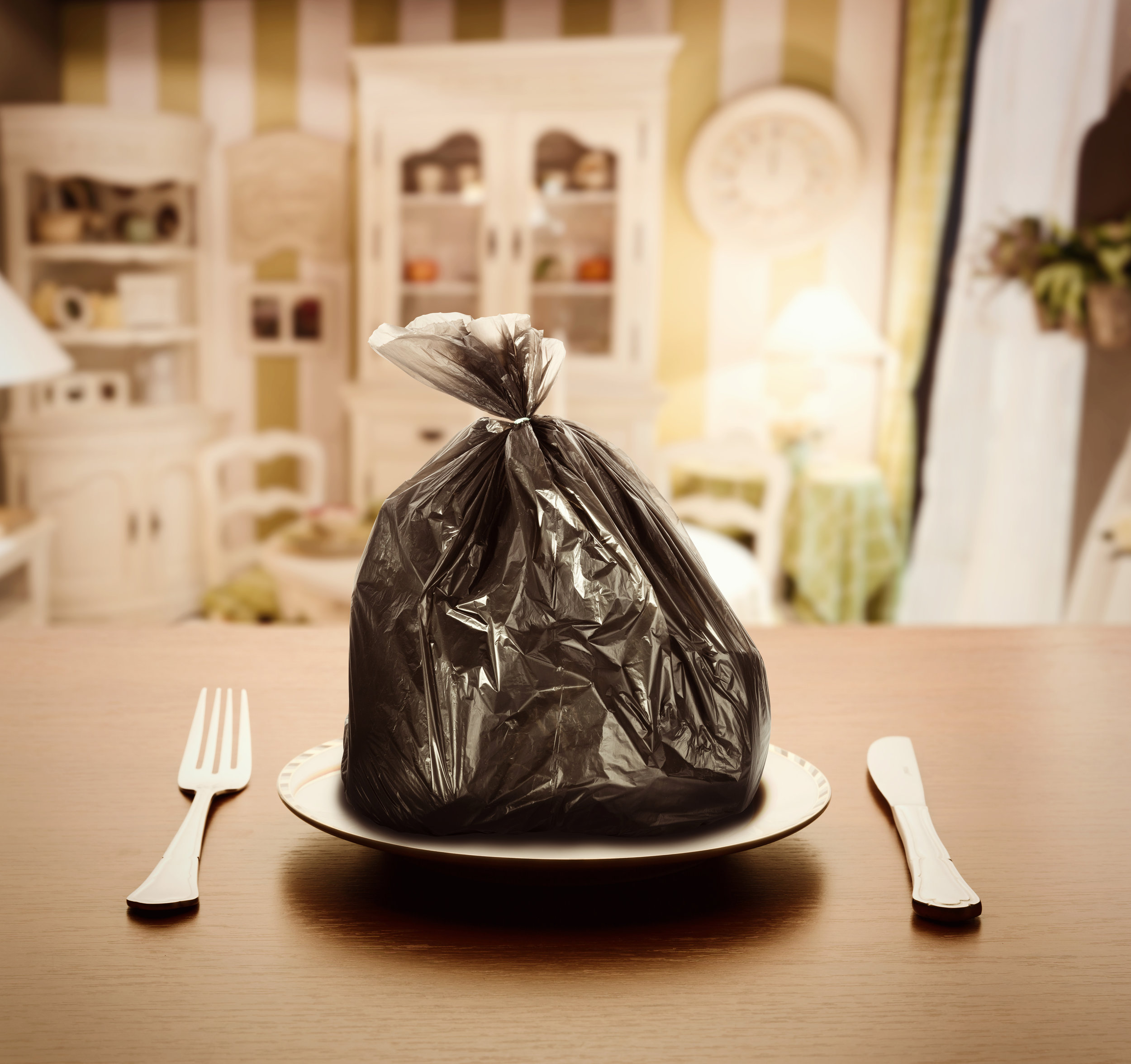 The world is wasting a staggering $1 trillion worth of food every year! Largely driven by commercial food businesses that overproduce. Homebakee eliminates wastage by baking only for the orders we receive.