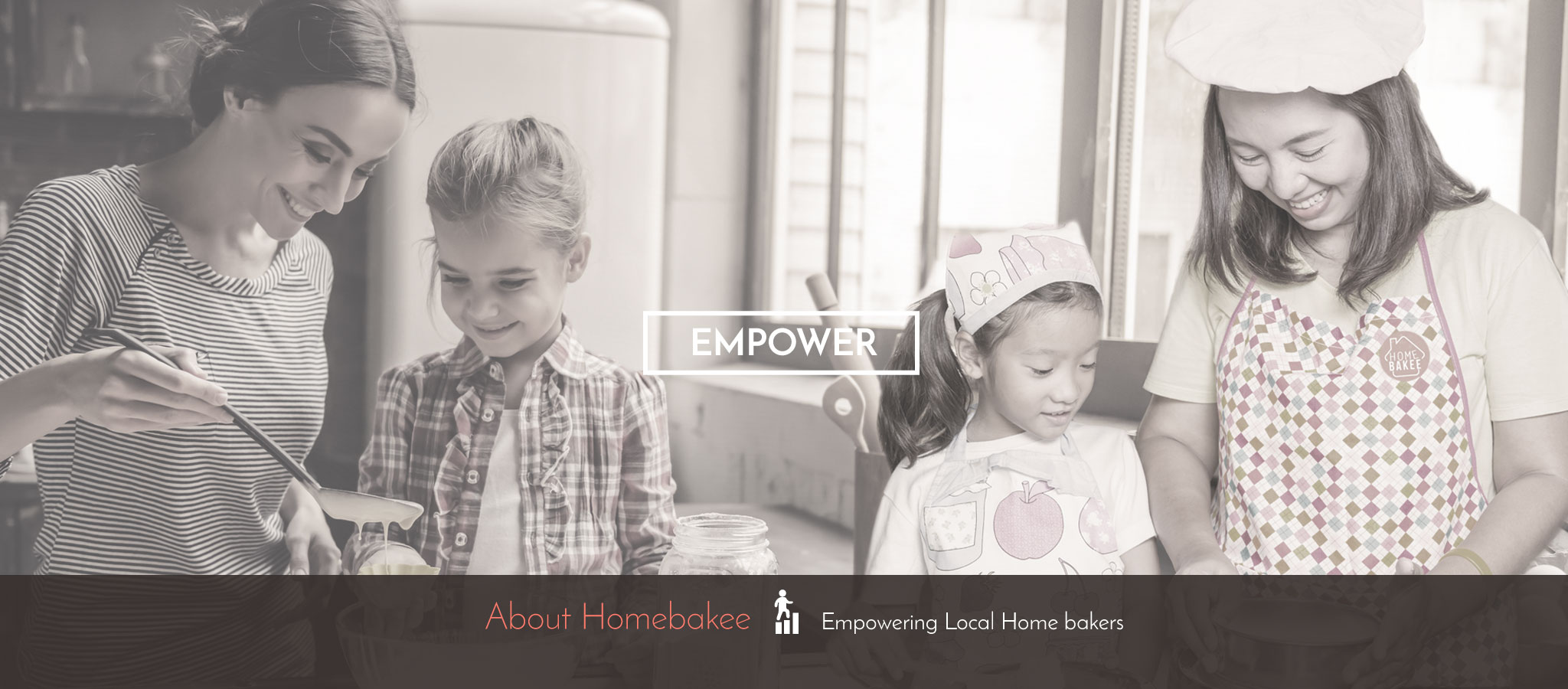 In an industry that is dominated by large mass-producing bakeries, consumers will find a variety of unique handcrafted pastries that are creatively made by local artisans.
As small local bakeries are forced out of business due to rising rental costs, mass-produced products have flooded the market. We believe it's time to reverse this trend.
MOVING AWAY FROM MASS PRODUCTION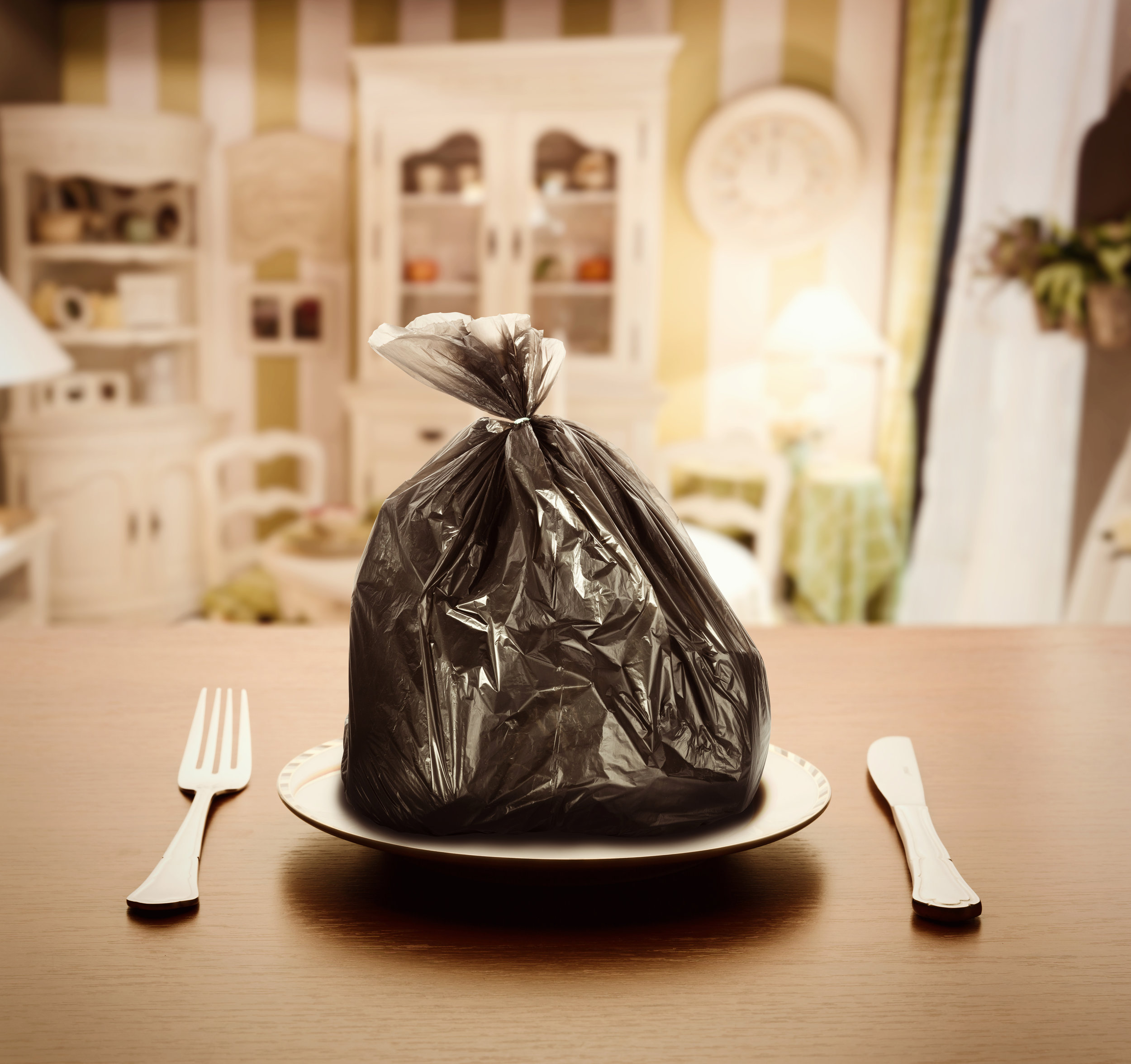 The world is wasting a staggering $1 trillion worth of food every year! Largely driven by commercial food businesses that overproduce. Homebakee eliminates wastage by baking only for the orders we receive.